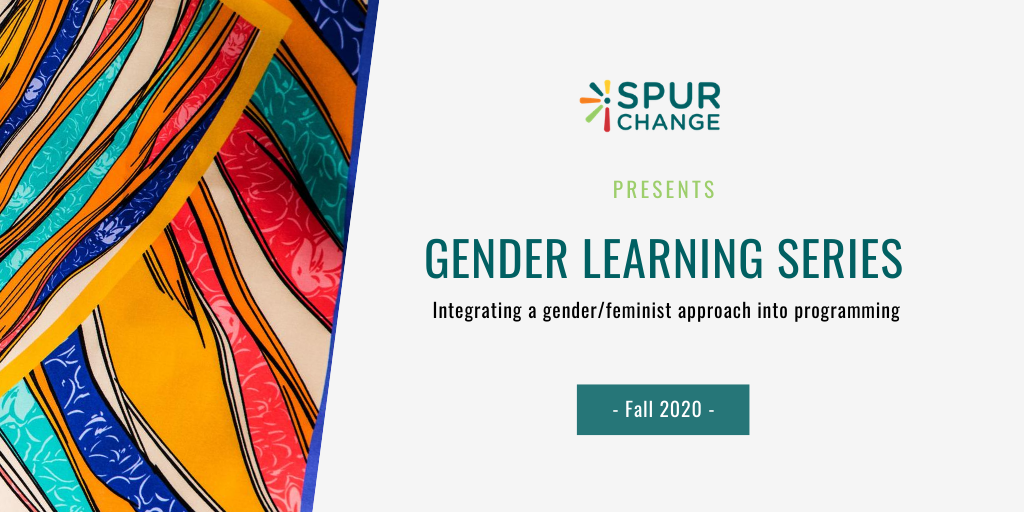 About the Series
In 2020 and 2021, Spur Change will host a series of practical, hands-on and peer-to-peer learning opportunities to strengthen the the capacity of Canadian SMOs to integrate a gender/feminist approach into their activities. Sector champions will share Gender-adapted tools and practices, and explore with participants how they could be adapted to the needs and realities of SMOs. These 90 – 120min interactive sessions will be held monthly starting in October, 2020.
---
Testing Innovative Solutions with a Gender Lens
Integrating gender equality throughout an initiative, from design to evaluation, is essential to fostering sustainable gender equality results. Many organizations, however, lack the resources, time or capacity to effectively mainstream gender in their development work, especially in a dynamic testing environment.
During this presentation, FIT shared some gender tools, approaches and lessons learned from their program to better support SMOs seeking to test innovative solutions that advance gender equality.
About the Presenters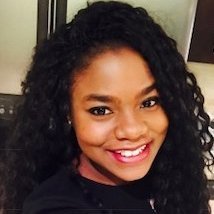 Colombe Fourn, Program Officer Gender and Public Engagement, FIT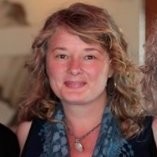 Lorraine Swift, Executive Director, Change for Children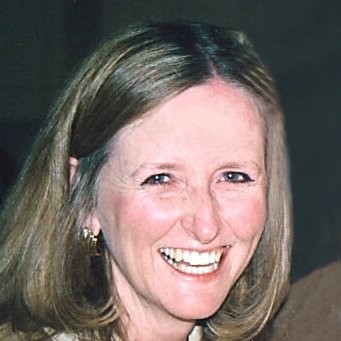 Beverley Carrick, Director, Embrace International Foundation