The global pandemic crisis has put small and medium organizations (SMO)s under significant stress.
As they continue to adapt and take control of the current situation, they must use different crisis management tools to limit the consequences of their international activities and on their community members. In some cases, SMOs have realized that their current crisis management structure may be deficient, leading organizations to improvise and its actors to exhaust themselves.
While the pandemic is still present and SMOs must continue to reconcile the impact of the virus on their programming, it is with this in mind that Spur offers this training in collaboration with Aléas to better equip Canadian SMOs in the international cooperation and development sector with risk management and contingency plans development.
►Meet the trainer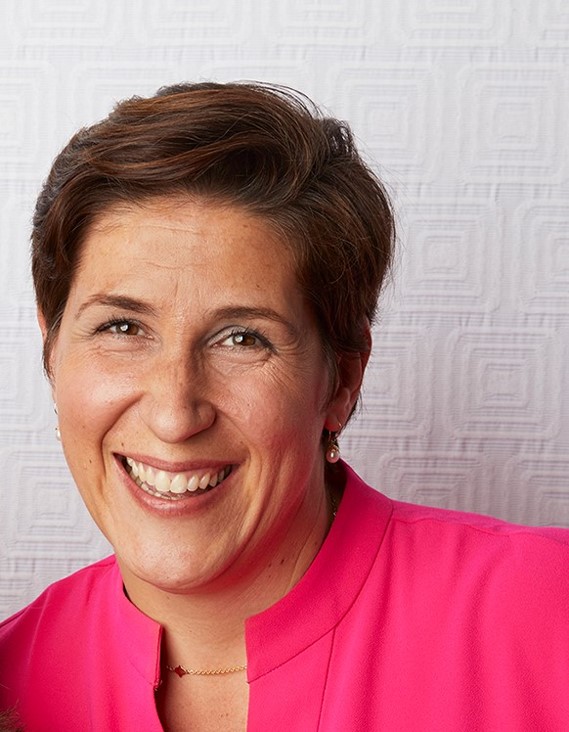 Marie-Claude Du Cap, Founder & CEO, Aléas
Aléas supports organizations in developing a safety plan for international activities that protects their travelers. Their risk management products and services help meet Canada's Criminal Code Duty of Care requirements. The organizational skills acquired through their expertise enable organizations to send their travelers abroad with confidence and ensure their health while travelling.