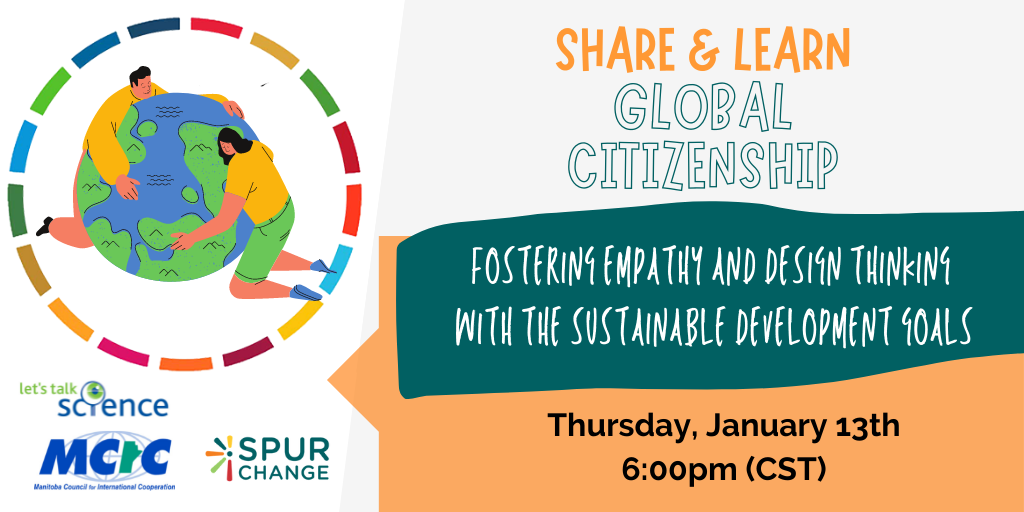 About this session
Do you want to empower your students to see themselves as changemakers who can find solutions to problems in their lives and communities? Find the webinar below and discover how to use the United Nations' Sustainable Development Goals to spark student-led action in your class. Through a series of collaborative and reflective activities, you will discover how students can engage in design thinking through the lens of empathy, determine what an action project might look like in your school context and explore classroom-ready resources to help you get started.
Through viewing the webinar, you will:
explore the Sustainable Development Goals and how they can be used to launch action projects in STEM;
discuss how students can engage in design thinking through the lens of empathy;
recognize the components and student skills needed to implement an action project;
and practice learning strategies to support collaborative learning and considering multiple perspectives
---
About the Presenters
This session was co-facilitated by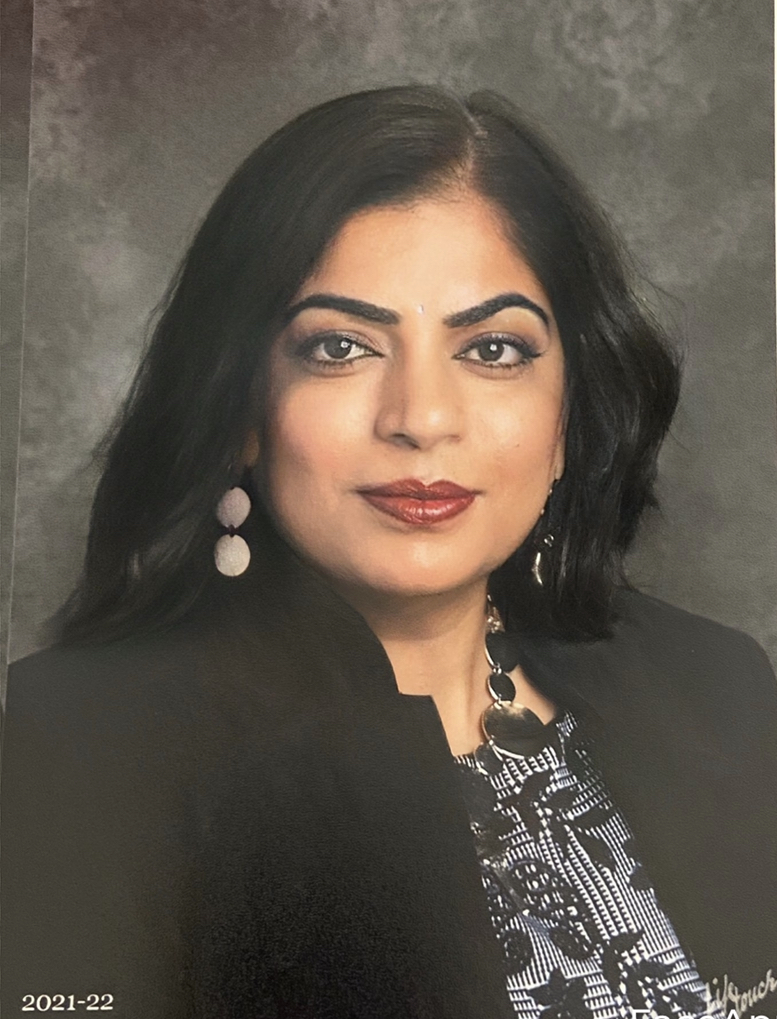 Dr. Anju Bajaj
Dr. Anju Bajaj is the Vice Principal and STEM Educator for the Catholic Schools Commission in Winnipeg Manitoba. She teaches science, social studies, and physical education at Holy Cross, a K-8 school. She has led many provincial and national in-services and been a leader at various conferences including Education in Diversity: Diverse Teachers for Diverse Learners-Unleashing the Power and Potential of Newcomer Youth in Manitoba. She regularly delivers webinars, seminars, and lead various STEM activities with Let's Talk Science organization, Green Teacher, Society for Canadian Women in Science & Technology, and many other organizations. Her efforts have been recognized with various awards.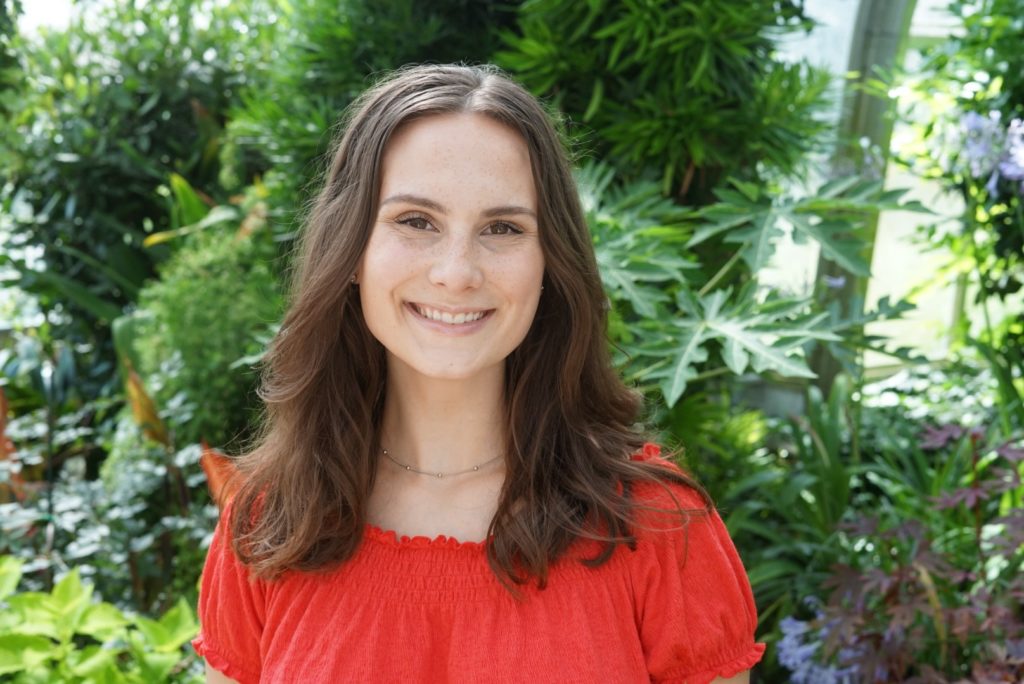 Leeza Oravec
Leeza Oravec is the education specialist at MCIC and focuses on inspiring and collaborating with Manitoba youth to help them be active global citizens. Connecting with youth through conferences, classroom workshops, and independent projects, she is always looking for opportunities to inspire the next generation. In addition, Leeza works with educators and professionals to provide mentorship, resources, and hands-on classroom activities to promote the Sustainable Development Goals (SDGs) in everyday lives.
Brought to you in collaboration with:

---
About the Share & Learn Series
Starting October 2021, Spur Change hosted a Share & Learn Series on Global Citizenship, acting as the ultimate opportunity for primary and secondary educators to engage youth as effective global citizens, and advocates of the SDGs and Gender Equality. Each event of this online series was hosted and organized in collaboration with the Provincial and Regional Councils for International Cooperation, and is available to all interested teachers across Canada in both official languages.