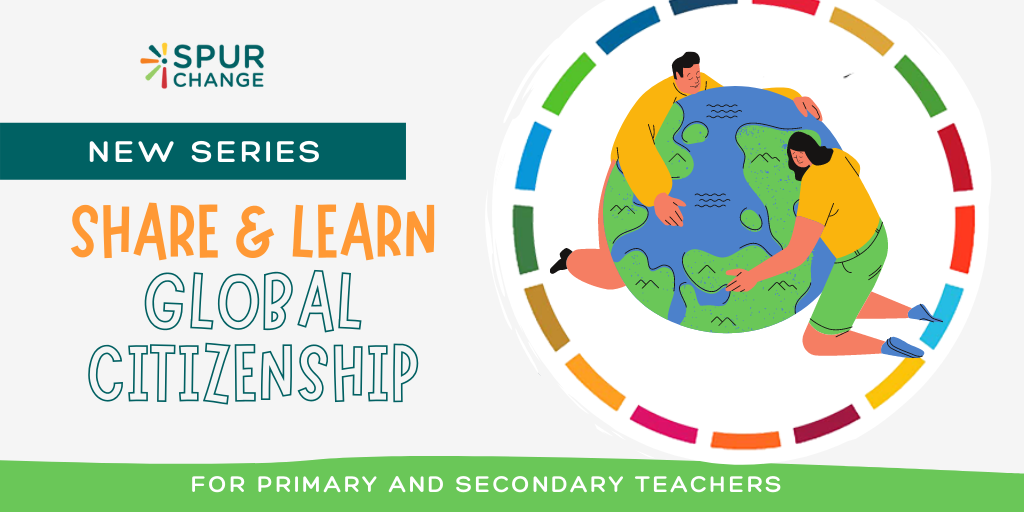 About the Series
Starting October 2021, Spur Change hosted a Share & Learn Series on Global Citizenship, acting as the ultimate opportunity for primary and secondary educators to learn on how to engage youth as effective global citizens, and advocates of the SDGs and Gender Equality. Each event of this online series was hosted and organized in collaboration with the Provincial and Regional Councils for International Cooperation, and is available to all interested teachers across Canada in both official languages.
The format includes:
– Sharing of resources used in the classroom
– Teacher experts testimonials
– Networking and peer development
---
Find out more on each of the series session
Want to check out a specific session? Visit the session page of your choice to get access to the presentation and all materials available to you.