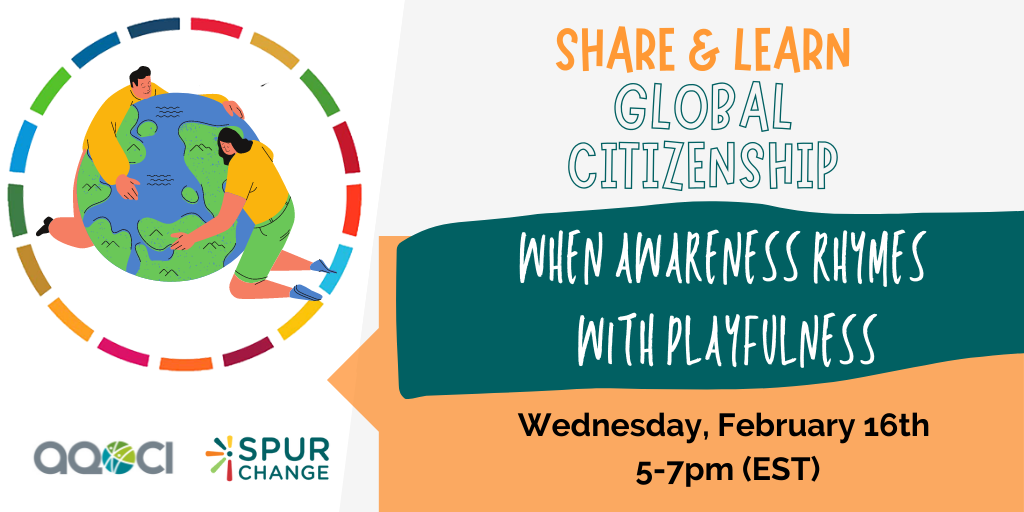 About this session
Would you like to use a real-life example to potentially develop a game to educate your students about various global issues? This session of the Share & Learn series is for you!
Through participation in this workshop, you will:
Discover the winning ingredients for creating an awareness workshop in a GCE context to enable students to make positive impacts in their communities and the world;
Demonstrate how awareness through play can effectively address complex topics;
Be inspired by a concrete example developed in the Easter Townships (Quebec);
Share ideas for increasing the impact of classroom GCE activities.
---
About the Presenters
This session will be co-facilitated by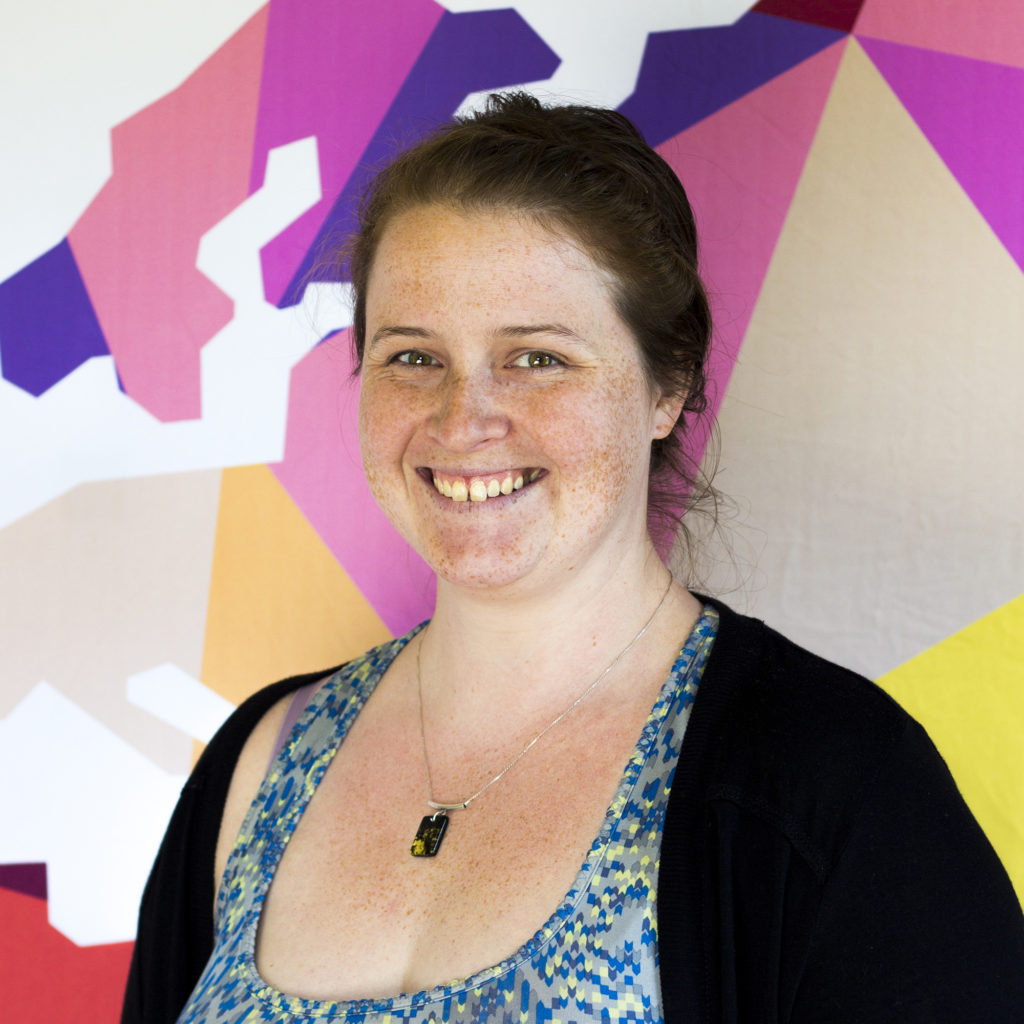 Dominique Forget
Dominique has been a global citizenship education officer at the Carrefour de solidarité internationale (Sherbrooke, Quebec) since 2013. With a Master's degree in Political Science and a graduate certificate in Pedagogy, her main field of interest is the importance of developing citizenship skills in adolescence. Through her work at CSI, she contributes to awakening the minds and nurturing the values of solidarity, social justice, democracy, and citizen participation among the population of Eastern Townships, particularly among high school students. She works closely with many teachers to develop GCE content that will engage youth in becoming agents of change.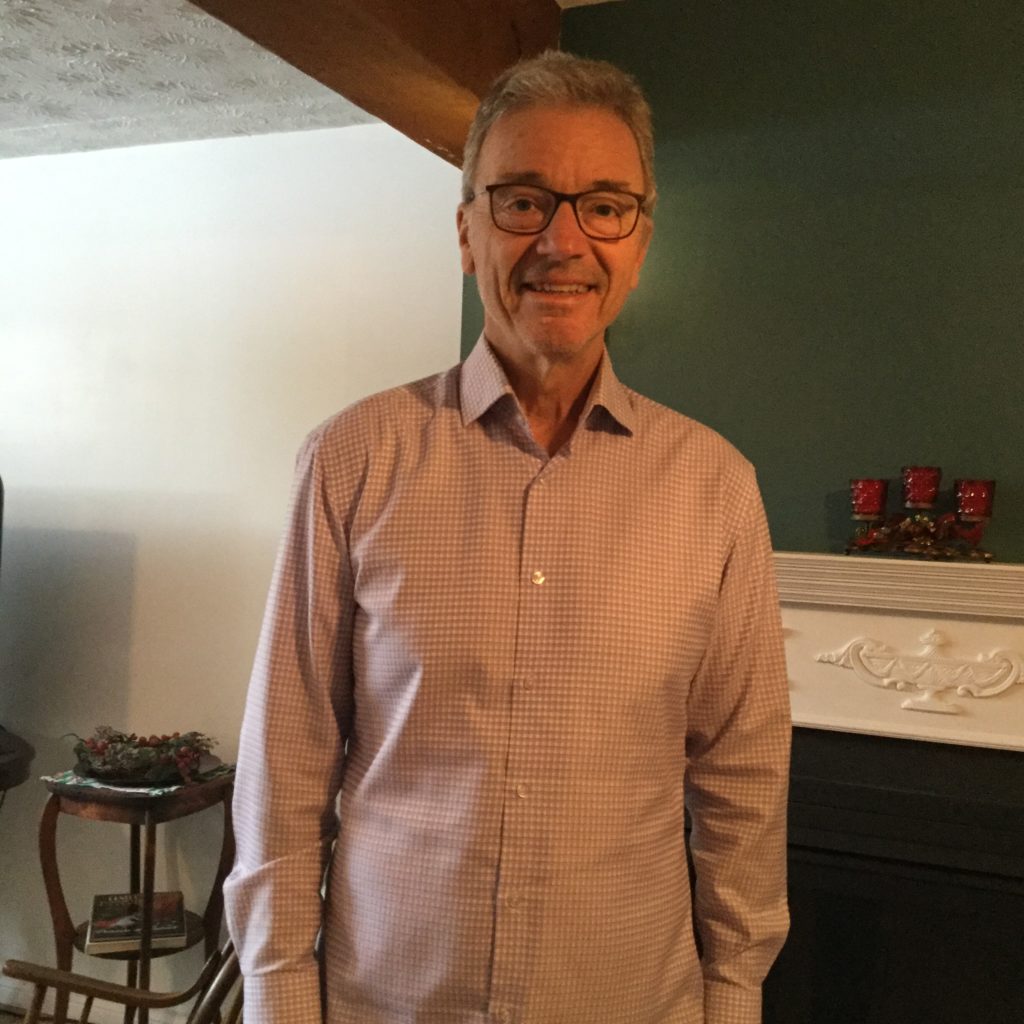 Yoland Bouchard
A graduate of the University of Sherbrooke in History and Pedagogy, Yoland has taught Canadian history, history of the 20th century and courses on the contemporary world at the college Mont Notre-Dame of Sherbrooke for 34 years. Having been recognized with a Governor General Award of History for excellence in teaching in 2015, he has since retired and now dedicates himself to preserving religious heritage.  
---
About the Share & Learn Series
Starting October 2021, Spur Change will host a Share & Learn Series on Global Citizenship, acting as the ultimate opportunity for primary and secondary educators to engage youth as effective global citizens, and advocates of the SDGs and Gender Equality. Each event of this online series will be hosted and organized in collaboration with the Provincial and Regional Councils for International Cooperation, and will be available to all interested teachers across Canada (simultaneous interpretation in French).