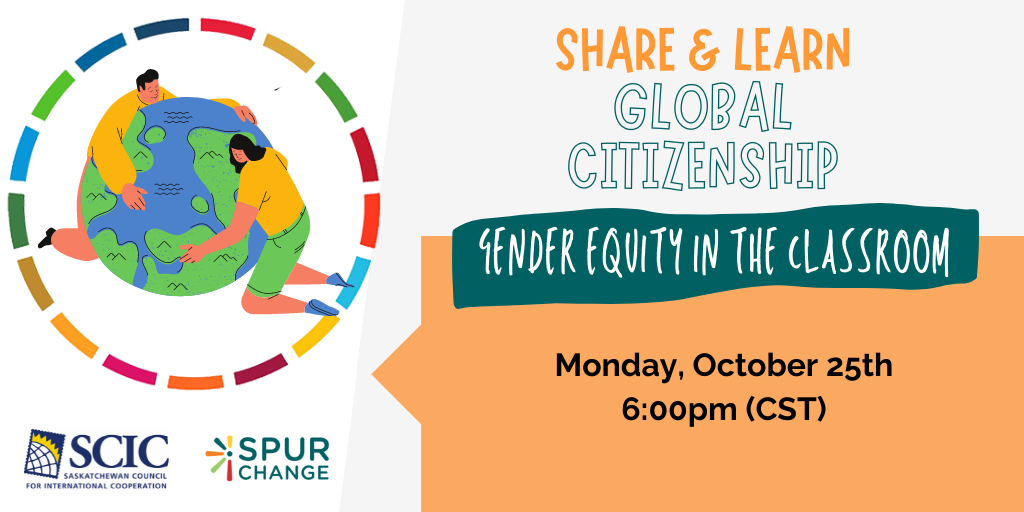 About this session
This session was co-facilitated by Amy Bosche, Education Program Coordinator with SCIC, and Jaclyn Roach, Teacher with Regina Public Schools. This session guided teachers in understanding what gender equity is, how it relates to issues in their students' lives, and ways to teach gender equity in their classrooms in order to provide their students with the knowledge and skills to empower themselves and others throughout their lives. Teachers left this session with a teaching module to use in their classrooms full of peer reviewed lesson plans, resources, and materials focussed on the intersectionalities of gender equity.
---
About the Presenters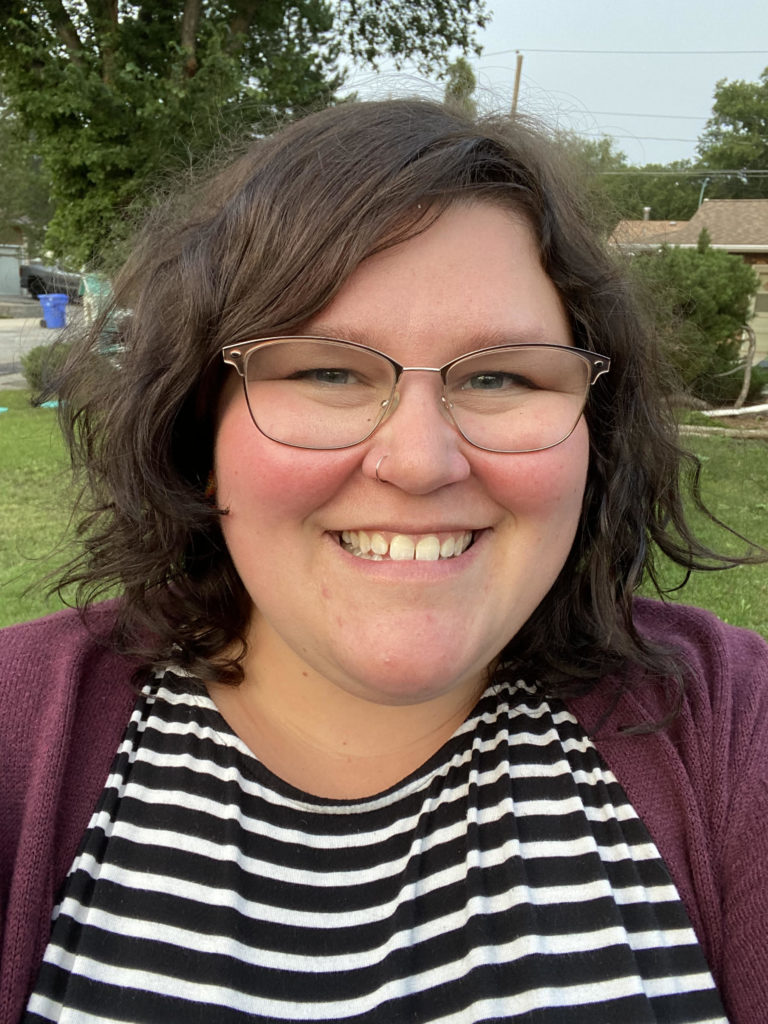 Jaclyn Roach, Teacher, Regina Public Schools
Jaclyn works for Regina Public Schools as a High School ELA Teacher and is passionate about teaching for change. The focus in her classroom is on building relationships, creating a brave space, and leading with empathy. Using anti-racist and anti-oppressive resources, Jaclyn works with her students to see the world in different ways and recognize what their role is in making it a better place. She loves to work with other educators who care about social justice and she looks forward to seeing what the next generation is capable of.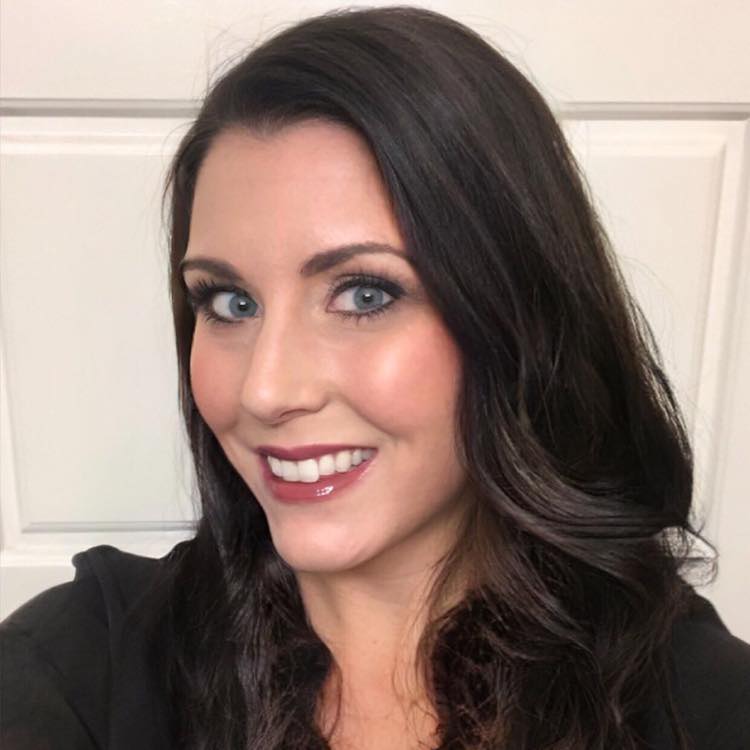 Amy Bosche , Education Program Coordinator, Saskatchewan Council for International Cooperation (SCIC)
Amy's work with SCIC centers on bringing Global Citizenship Education Curriculum, including a focus on the Sustainable Development Goals, into schools across the province. Amy is equipped with a Bachelor of Education and worked as a Special Education Teacher in British Columbia and Saskatchewan. She moved over to the non-profit sector 10 years ago after volunteering and working casually for a number of non-profit organizations during her time as a teacher. Amy has a passion for social justice work and believes as an educator, it is imperative that educators, teachers, and students are discussing issues around social justice and working together to create a more just and sustainable world.
---
About the Share & Learn Series
Starting October 2021, Spur Change hosted a Share & Learn Series on Global Citizenship, acting as the ultimate opportunity for primary and secondary educators to engage youth as effective global citizens, and advocates of the SDGs and Gender Equality. Each event of this online series was hosted and organized in collaboration with the Provincial and Regional Councils for International Cooperation, and is available to all interested teachers across Canada in both official languages.