About this session
In this session, panelists shared their experiences, challenges, and discoveries in teaching diverse works of literature that ignite the hearts, imaginations, and expressions of compassion in students. You ought to come away with a deeper understanding of how aesthetic and narrative qualities of certain works are uniquely suited to immerse students in diverse ways of knowing and being. This session also demonstrated how literature allows students to recognize the complex and often grey intersectional nature of social and environmental justice often overlooked in media and motivates further inquiry and, where possible, respond with active engagement as global citizens.
---
About the Presenters
This session was co-facilitated by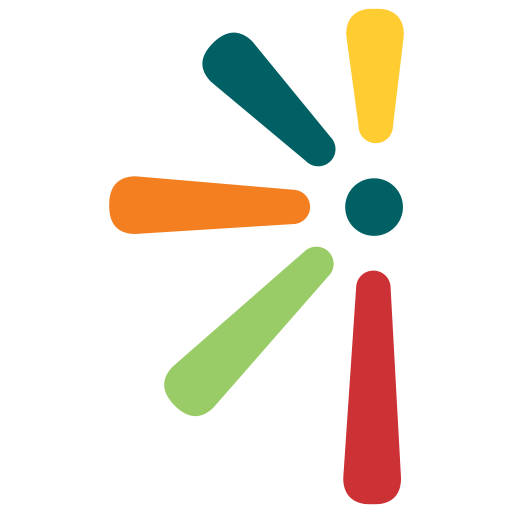 Kevin McBean
High School English teacher, past president of Alberta's English Language Arts Council, specialist in LGBTQIA2S+, has taught IB and AP literature, including world literature.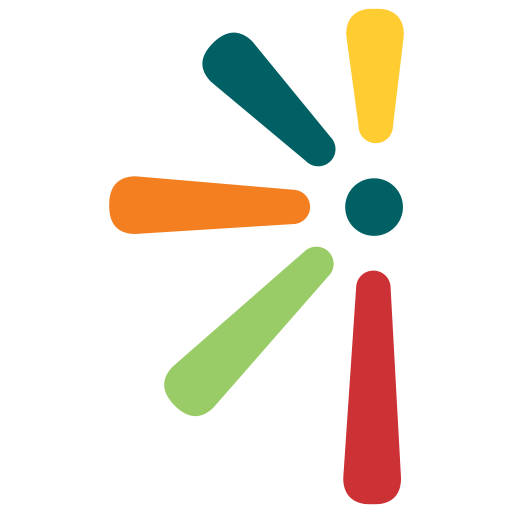 Karen Jacobsen
Former ELA consultant, department head, world literature teacher, M.Ed. integrating contemplative practices with English Language Arts study.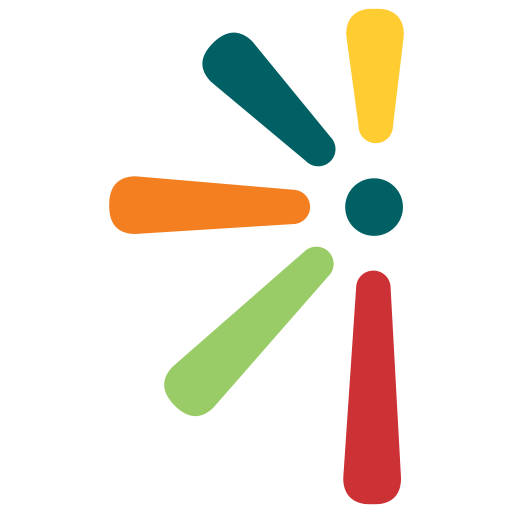 Matt Sauer
High School English teacher (including AP and IB), organizing member of Alberta's Black Teachers Association, Current Racial Justice, Equity, Diversity and Inclusion Consultant, teaches diverse literature and focuses on project-based learning that is centered on marginalized voices.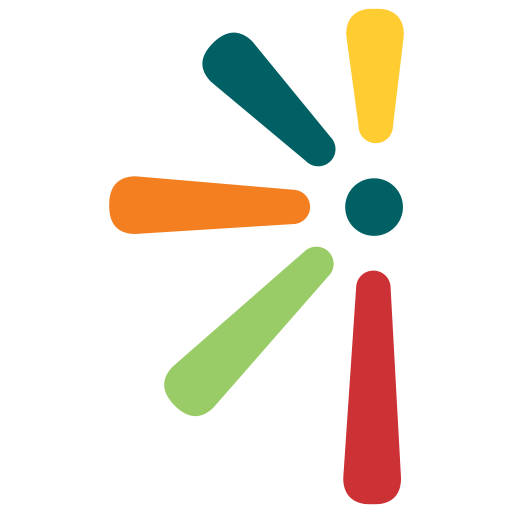 Nancy Krar
High School English and Social Studies teacher, former ELA consultant for Calgary Catholic, has taught IB and World Literature in Cyprus and Ecuador, teaches diverse literature in Calgary with an emphasis on interdisciplinary projects and was a recipient of the Alberta Excellence in Teaching Award.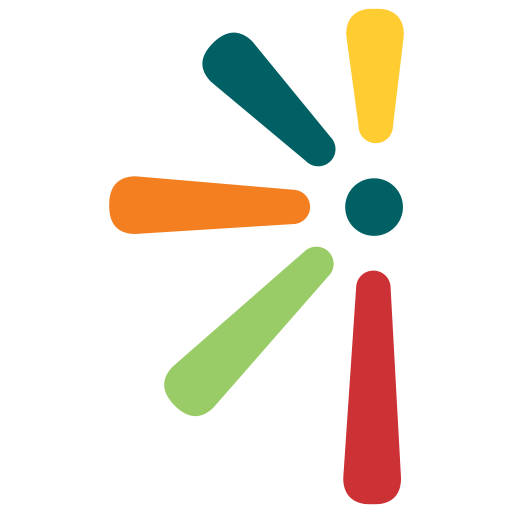 Chair: Bill Howe
High School English teacher; former IB coordinator, Diversity consultant and world literature teacher; volunteered in Uganda and Nicaragua; current chair of ELAC Inclusive Literature Committee; board member of Edmonton Social Planning Council and Sombrilla International Development Society
---
About the Share & Learn Series
Starting October 2021, Spur Change hosted a Share & Learn Series on Global Citizenship, acting as the ultimate opportunity for primary and secondary educators to engage youth as effective global citizens, and advocates of the SDGs and Gender Equality. Each event of this online series was hosted and organized in collaboration with the Provincial and Regional Councils for International Cooperation, and is available to all interested teachers across Canada in both official languages.