Course Overview
The goal of the Building Equity training program is to build capacity and confidence to develop a diversified, ethical, and equity-centred fundraising and resource mobilization strategy. The version of the course accessible here, includes a series of online, self-paced units. When offered in a guided cohort in late Spring 2023, there were deep dive support sessions and a series of in-person workshops across Canada.
Navigating the Course
Watch the video to the right to learn how to navigate the training series. The series asks you to navigate between the Spur Change Resource Library and the Change the Game Academy website.
Unit Overview
---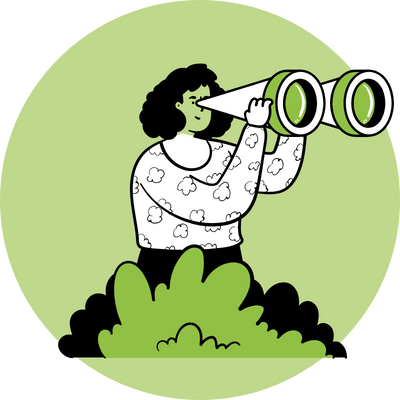 Unit 1: Discover Foundations
Online | 10+ hours
By the end of Unit 1, you'll be able to:
Identify key reasons for raising funds locally;
Explain the essential components of integrated fundraising;
Analyze your organization's current financial situation;
Examine key trends and considerations in the International Cooperation landscape from a donor-country perspective;
Integrate equity considerations and their impact on fundraising.
We'll also consider 'decolonizing aid,' its origins, how it is understood today, and how organizations can engage in critical self-reflection.
---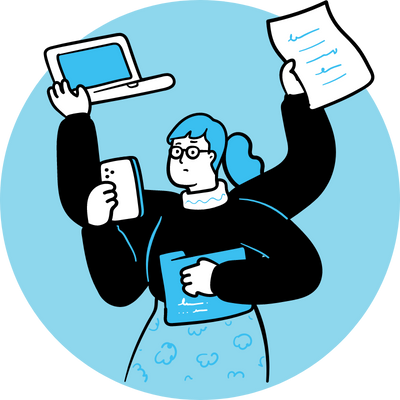 Unit 2: Build Relations
Online | 15+ hours
By the end of Unit 2, you'll be able to:
Identify the key characteristics of effective and ethical oral, written, and visual storytelling and communications;
Explain the key elements of a communication strategy;
Identify the key characteristics of a donor relations plan;
Consider current approaches, trends, and innovations in philanthropy;
Integrate equity considerations and their impact on fundraising.
We'll also consider how power imbalances might reinforce harmful narratives and donor-country-led 'White' saviourism.
---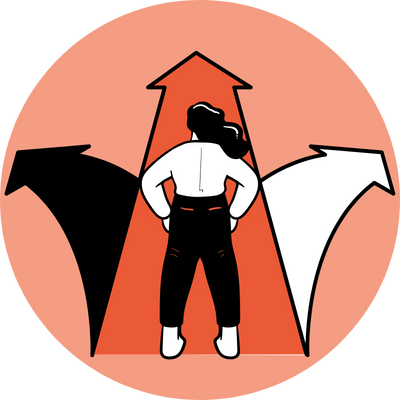 Unit 3: Explore Innovations
Online | 3+ hours
By the end of Unit 3, you'll be able to:
Consider current advanced fundraising trends, challenges, and opportunities;
Identify alternative funding models and see examples of how they work (i.e. consultancy services, asset building, membership fees, social enterprise, etc.);
Reflect on promising practices and challenges;
Assess which models are most suitable for your organization now and in the future;
Integrate equity considerations and their impact on fundraising.
We'll also consider additional fundraising techniques and new financing models that address the precarious funding landscape for social impact organizations.
---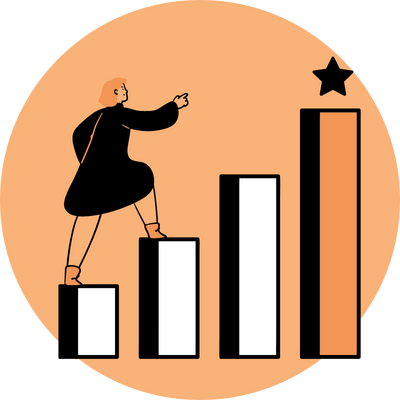 Unit 4: Strengthen Application
In-Person | 1 day
The first implementation of in-person and online workshops for Unit 4 took place in Spring 2023. In preparation for the workshops, and as a synthesis of Units 1-3, a fundraising strategy template is available here.
This final unit prepared participants to:
Evaluate sample fundraising strategies to identify critical ethical and success elements;
Examine and adjust their strategies and practices to emerging issues, trends, and peer feedback;
Integrate equity-centred fundraising principles and practices into their strategies and practices;
Identify next steps and resources to support execution of their strategy.
---
About the content creators
Change the Game Academy aims to change the 'rules' of the development game: transferring power to communities and enabling them to shape their own future. Many civil society organizations in the Global South depend on foreign funding to do their work, which makes them vulnerable and puts them at risk of focusing on donor-driven priorities. Change the Game Academy aims to end this dependency by supporting autonomous local organisations to strengthen their fundraising capacity. They offer e-learning, in-person classroom courses, and individual coaching. Change the Game Academy was initiated by Wilde Ganzen Foundation and co-created together with CESE (Brazil), the Kenya Community Development Foundation (Kenya) and Smile Foundation (India). For more information, please visit: changethegameacademy.org.
JN Clarke Consulting is a woman and 2SLGBTQIA+ owned consulting firm, based out of Toronto (Tkaronto), Ontario, that developed the Canadian content for the Building Equity training series. Actively focused on anti-racism, reconciliation and decolonization, the firm provides expert strategy, training, coaching, and mentorship to organizations in Canada's international cooperation sector. JN Clarke's mission is to create confident advocates and government fundraisers. For more information, please visit: jnclarke.com.