Course Navigation
Part A Introduction
Change the Game Academy
To get yourself situated, head over to Change the Game Academy (CtGA) and complete Module 1: Basics of Local Fundraising. This module identifies key reasons for raising funds locally, from funding sources within different contexts, and provides a high-level definition of fundraising.
Note: Keep this page open and come back to go over the Canadian content.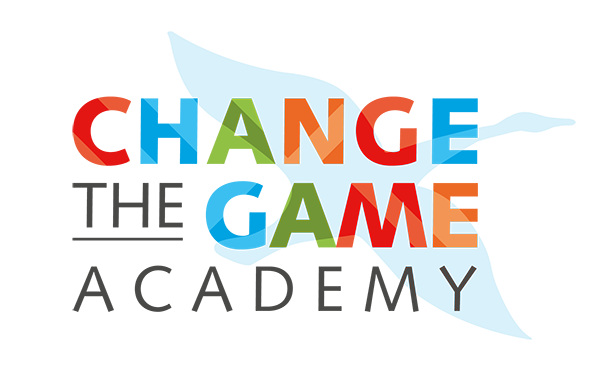 Canadian Content
Below, find the Canadian content learning material for this unit, that builds off of the Change the Game Academy module you just completed. These materials aim to frame what you just learned within the Canadian context.
After going through the content below, make your way to the next part of this unit (Unit 1: Part B).