Course Navigation
Part B Introduction
Change the Game Academy
To get yourself situated, head over to Change the Game Academy (CtGA) and complete Module 8: Strong relations with your donors. This module teaches you how to stimulate existing donors to increase their contribution or to donate more frequently. The set of tools and techniques used to achieve this is called donor relations management.
Note: Keep this page open and come back to go over the Canadian content. If you haven't already made an account on Change the Game Academy, you will also be prompted to make one to access this module for free.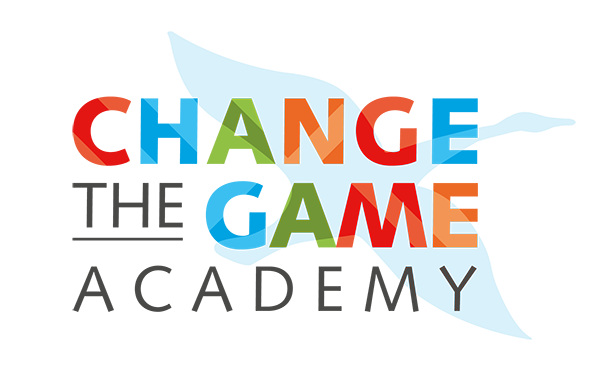 Canadian Content
Below (after the Next Steps section), find the Canadian content learning material for this unit, that builds off of the Change the Game Academy module you just completed. These materials aim to frame what you just learned within the Canadian context.
After going through the content below, congrats! You have completed Unit 2: Build Relations of the Building Equity training series.
Next Steps
The learning doesn't stop here! Return to the Building Equity course overview page to see the other units in this series.