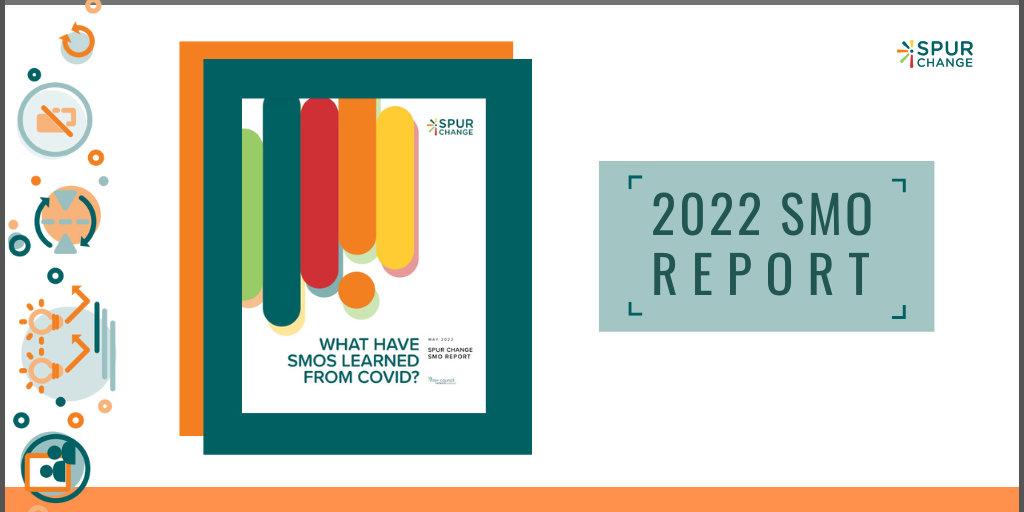 In the last two years, Canadian small and medium-sized organizations (SMOs) have had to significantly adapt to the changing context of the unfolding pandemic. While some organizations struggled to shift in this fast-paced changing reality, others thrived and exhibited impressive flexibility, adopting innovative solutions leading to permanent changes in the way they work. Responses from organizations have been diverse, creative and deeply reflective as many SMOs harnessed this period of global disruption to take a step back and truly consider their role in global development.
This report presents research that has been conducted by a research team from the University of Guelph in collaboration with the Spur Change program. Between February and March 2022, the research team interviewed 22 representatives from Canadian SMOs working in the global development sector. Prior to this, in December 2021, an online survey was distributed to Canadian development non-governmental organizations (NGOs) and 111 responses were collected and analyzed. This report primarily utilizes findings from the interview data, with some supplementary data from the survey, to illustrate Canadian SMOs' experience with and response to COVID-19.
This year's SMO Report was released on May 18, 2022 at the Annual Conference, Peace: Beyond The Absence Of War.