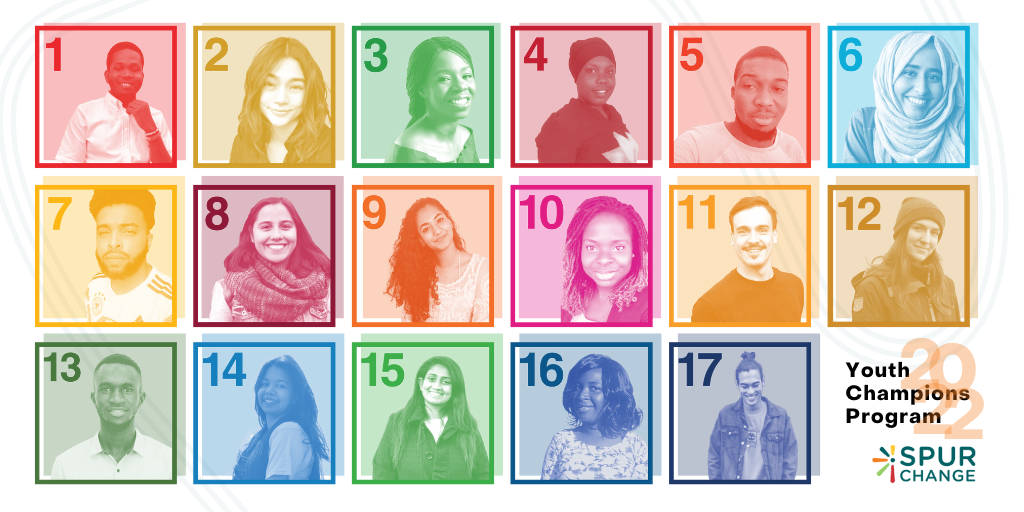 The Youth Champions Program is a peer-to-peer learning exchange and collaboration space for Canadian and international youth, in a spirit of multi-generational collaboration with Canadian small and medium organizations (SMO).
The program aims to increase their capacities, opportunities, and contribution to public engagement on global issues related to the Sustainable Development Goals (SDGs) particularly gender equality.
On this page you'll find a list of resources associated with YCP 2022 as well as some resources made during the program. While some participants hosted webinars, or live presentations, we held on to what print and other materials there were so you can take a look now and get a glimpse at what this cohort focused on.